Navratri advice…
Hello friends one of the favourite season has arrived. I would like to give certain advice which will help you enjoy Navratri and remain healthy and happy.
For Garba lovers –
This time Navratri has coincided with October Heat, kindly make sure you remain hydrated. Drink atleast 2-3 litres of water additional to your daily intake.
Do not drink too much soda, cold drinks etc. They have high salt/sugar which will make you even more dehydrated. Same advice is to avoid – too salty or sugary food like – chaat, cheese, dosa, chocolate. (Then what to have?? – plain water, Electral, Glucon D, Tang, Sada dosa, Sandwich, Punjabi, rice. Stick to less outside food, just enjoy garba and have simple food)
Please make sure to have a proper bath once you return home. By the time you reach home, you might not be that sweaty or have dried up. But the dried sweat leads to fungal infections, which are difficult to treat. Please do not re-use the Kedia, kurta, koti without washing them.
Please take care of your feet. Most of the grounds are uneven. Ankle injuries, ligament tears, twisting are very common.
Avoid cold water, cold drinks, too much outside food – very high chances of cold cough, fever, then you won't be able to enjoy full Navratri season.
Long term exposure to loud noise can seriously damage one's hearing. At least keep children away from loud music. Most parents don't understand how damaging it can be.
For people who fast in Navratri –
Please make sure you drink adequate water. Liquids are the most important. Weather is too hot, it is important that you remain hydrated.
Eats lots of Fruits, fruit juices, milkshake, electoral, Glucon D, Tang.
Please be aware of these warning signs – vertigo, dizziness, weakness, excessive or lack of sleep, less urine, constipation, heat boils, forgetfulness, lack of concentration – this indicates less sugar, water, salts in the body. Please consult your doctor. Do not stretch your body's limits.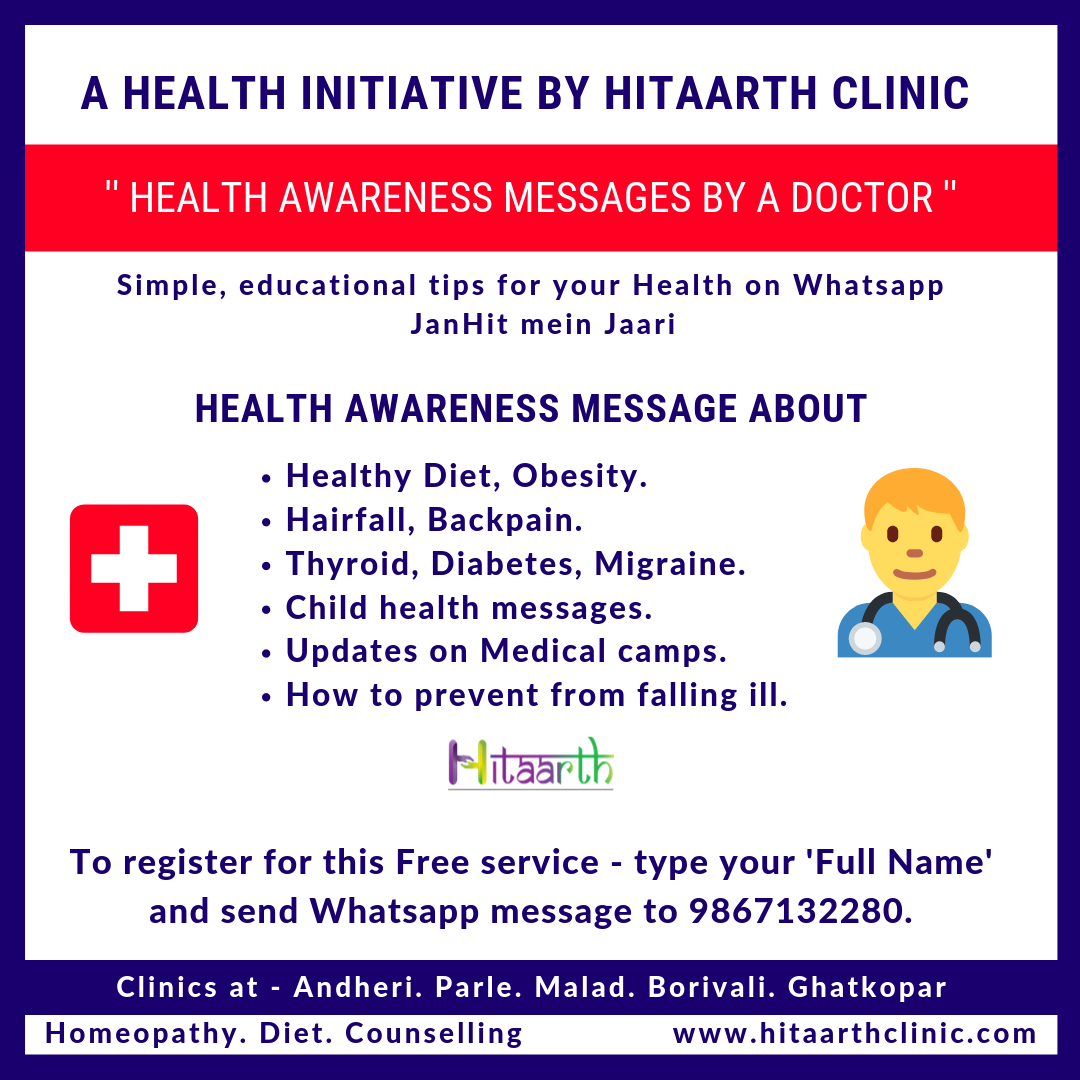 You may also like to read – 
Disclaimer:
The contents of this website are for informational purposes only and not intended to be a substitute for professional medical advice, diagnosis, or treatment.  Please seek the advice of a physician or other qualified health provider with any questions you may have regarding a medical condition. Do not disregard professional medical advice or delay in seeking it because of something you have read on this website.