Nowadays High blood pressure is very common in people living in cities. Almost 2 in 5 people have blood pressure problem in India. That's why I have written this health post, to educate the people about the causes, symptoms, complication, treatment, and prevention of High blood pressure.
Common Causes of High Blood pressure –
Smoking cigarettes, bidi, hookah
Tobacco chewing, Tobacco toothpaste
Alcohol intake
Obesity
Family history of blood pressure
Stress
Kidney disease, Heart disease, etc.
High cholesterol
Symptoms –
Most of the times High blood pressure doesn't give any symptoms. A person may detect a high blood pressure of 170/110 on a routine health check-up, without any previous symptoms.
So it is important to get your BP checked at least once in 6 months for everyone over 40 years of age. If it is detected early, it can be easily controlled and even reversed in many cases
Headache
Vertigo
Breathlessness on walking
Chest pain
Swelling of legs
Complications –
If Blood pressure is not controlled it can lead to serious complications like Stroke (Paralysis), Heart attack, Kidney failure, etc.
Treatment –
One needs to visit their family doctor and get their Blood pressure checked regularly. If a person is recently diagnosed as having blood pressure it can be reversed with diet, weight loss, and medicines. In later stages, long term medicines might be required to control the blood pressure.
Prevention –
Blood pressure is one of the lifestyle diseases like Obesity, Diabetes. It can be easily prevented if
Stop alcohol, smoking, hookah, tobacco,
Regular walks, stay fit
Control weight
Avoid fast food, junk food,
Remain calm, stress-free.
Low salt diet.
You may also like to read –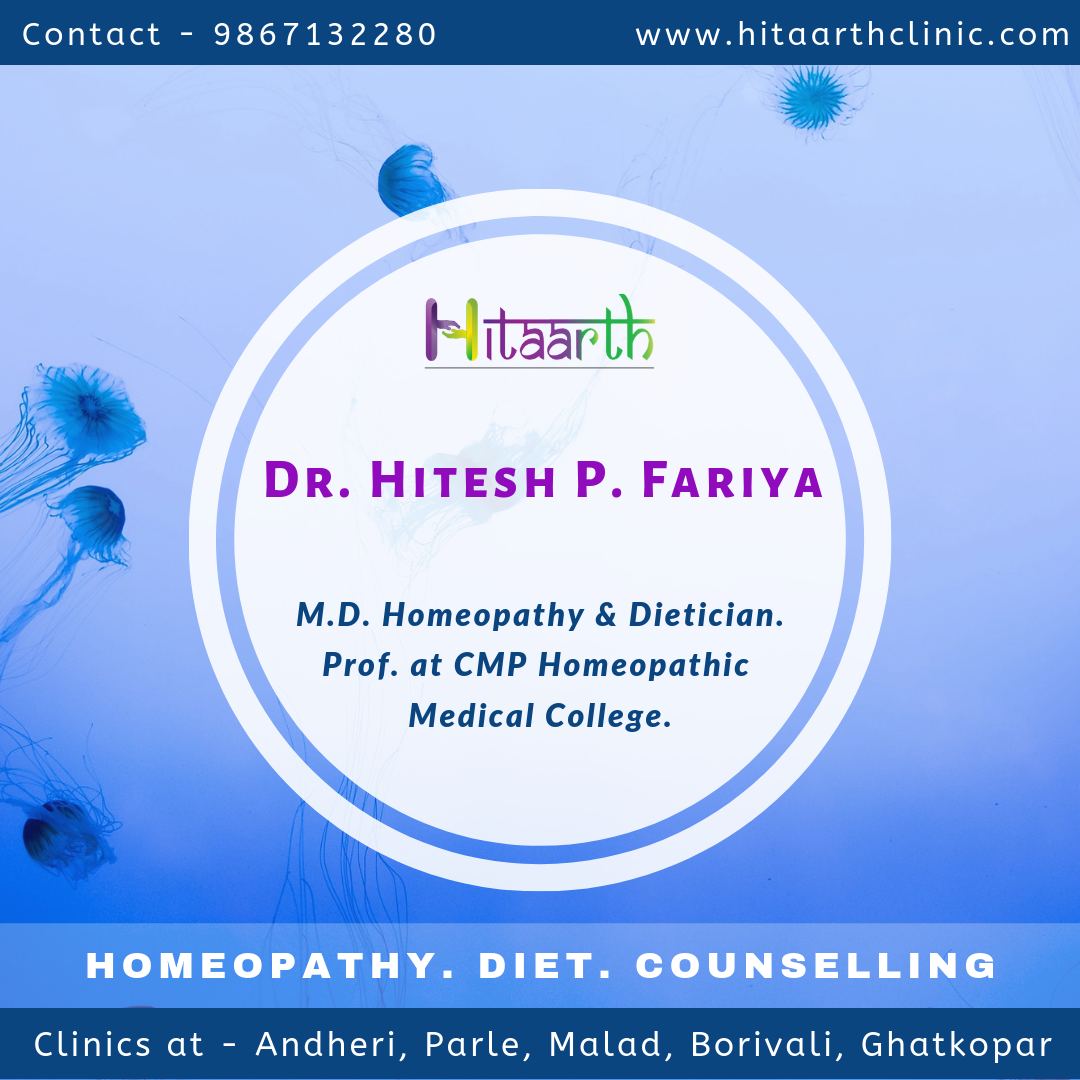 Disclaimer:
The contents of this website are for informational purposes only and not intended to be a substitute for professional medical advice, diagnosis, or treatment. Please seek the advice of a physician or other qualified health provider with any questions you may have regarding a medical condition. Do not disregard professional medical advice or delay in seeking it because of something you have read on this website.